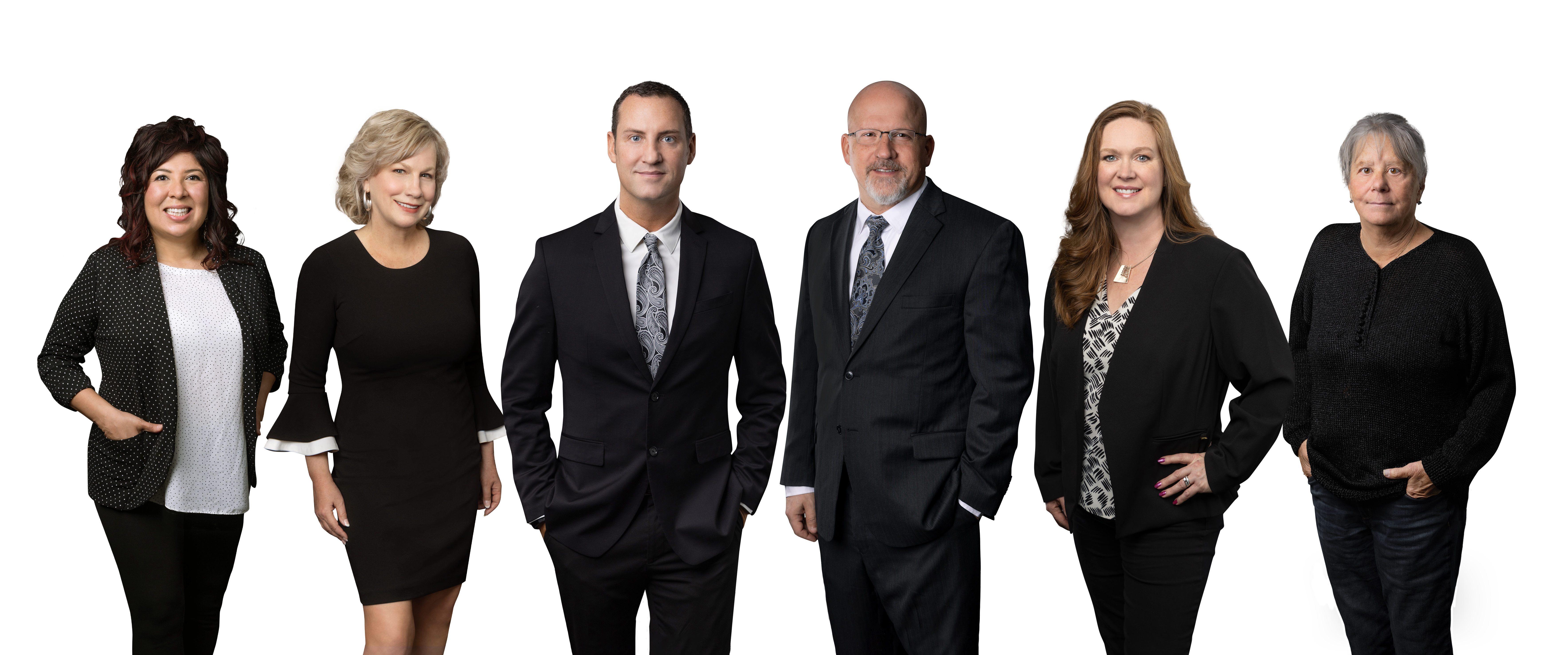 Mark recently helped us put our house on the market and I'm so grateful for his help! In Denver, there's so many real estate agents that have popped up in recent years. It's hard to know who to trust and not all Real Estate agents are the same. Mark is a professional with years of experience in Denver, not a part-time agent trying to make a quick buck on the side (like a lot of agents out there). I had some tricky issues with my title and his team was able to make a potential challenge a seamless experience. His guidance on how to prepare our house for showing was expert and he helped us know where to spend money and where we didn't need to spend money on renovations. I'll definitely be referring him to friends and family.
by deb06463
I have had the pleasure of working with Mark Kruse on several occasions over the years. He helped us to buy our home in July 2011 and it was a positive experience from start to finish. He is a delight and our experiences have always been exceptional. He is a true expert in his field and goes above and beyond to help his clients. Mark is honest, kind, professional, and very patient. He spends time with his clients, truly listening to them. He is the best Realtor in Denver and we have referred him to several friends that have also been thrilled with him! We have a Realtor for life! Mark has become a great friend and I appreciate everything that he has done to help me, Jon, and our boys. Thank you, Mark Kruse!
by rachelellen
It is always an absolute pleasure working with Mark Kruse. He is very talented and knows all the neighborhoods well since he is a Colorado native. Mark is honest, very hard working and goes above and beyond to make buying a home a fun and exciting experience. He helped us find our home last July and our family loves it. Mark is very organized and handles every detail from start to finish. He took all the time we needed to make sure we found exactly what we wanted. We highly recommend him to anyone that is looking to buy and/or sell a home. We continue to recommend him to family and close friends. Mark is our realtor for life! Thank you, Mark Kruse.
by user5065344
Buying a home may never be easy, but certian things make it much harder. One of these is buying from out of state and another is being a first time home-buyer. But rather than seeing these possible set-backs as any sort of difficulty, Mark Kruse seemed to almost enjoy the added challenge! His promtness in returning calls and his candor when answering outlandish questions (sometimes more than once) were amazing. His communication skills are truly impeccable as well as his professionalism and general demeanor. I honestly can not imagine buying a home, or even a family member or friend, buying a home without him. No task is too hard, or challenge too great, he can handle anyone or thing. I have referred him many many times and EVERYONE who has worked with him has thanked me :)
by user418515
Mark Kruse helped me and my family get into our dream home! I am not the easiest person to satisfy but Mark was very accommidating. He showed us house after house after house. Nothing had everything I wanted but Mark just kept sending us emails with available homes until we found the ONE! Mark did a great job and made a great deal for us. We love our new home and although I cannot ever see moving again if we did I would not hesitate to call Mark Kruse. I tell all my friends to call him!
by JenniferSpeece
Mark's help with buying a house was more than anyone could've asked for. I've heard horror stories of people buying house and that is was a very stressful and awful event; however, buying a house with Mark made it a breeze. I've been in my house for a year now and I still love it as much as I did when I signed the paperwork for it. Mark is the best realtor to use in Denver metro area!
by zhssoccerr